Fruit delivery
Fruit Delivery – a project created for the delivery of exotic and seasonal fruits, created for the convenience and comfort of customers. With this website you can enjoy ordering assorted fresh and healthy fruits without leaving home or office.
Through this web resource you can order fruit from anywhere in the city. All you need to do is make a phone call or have access to the Internet.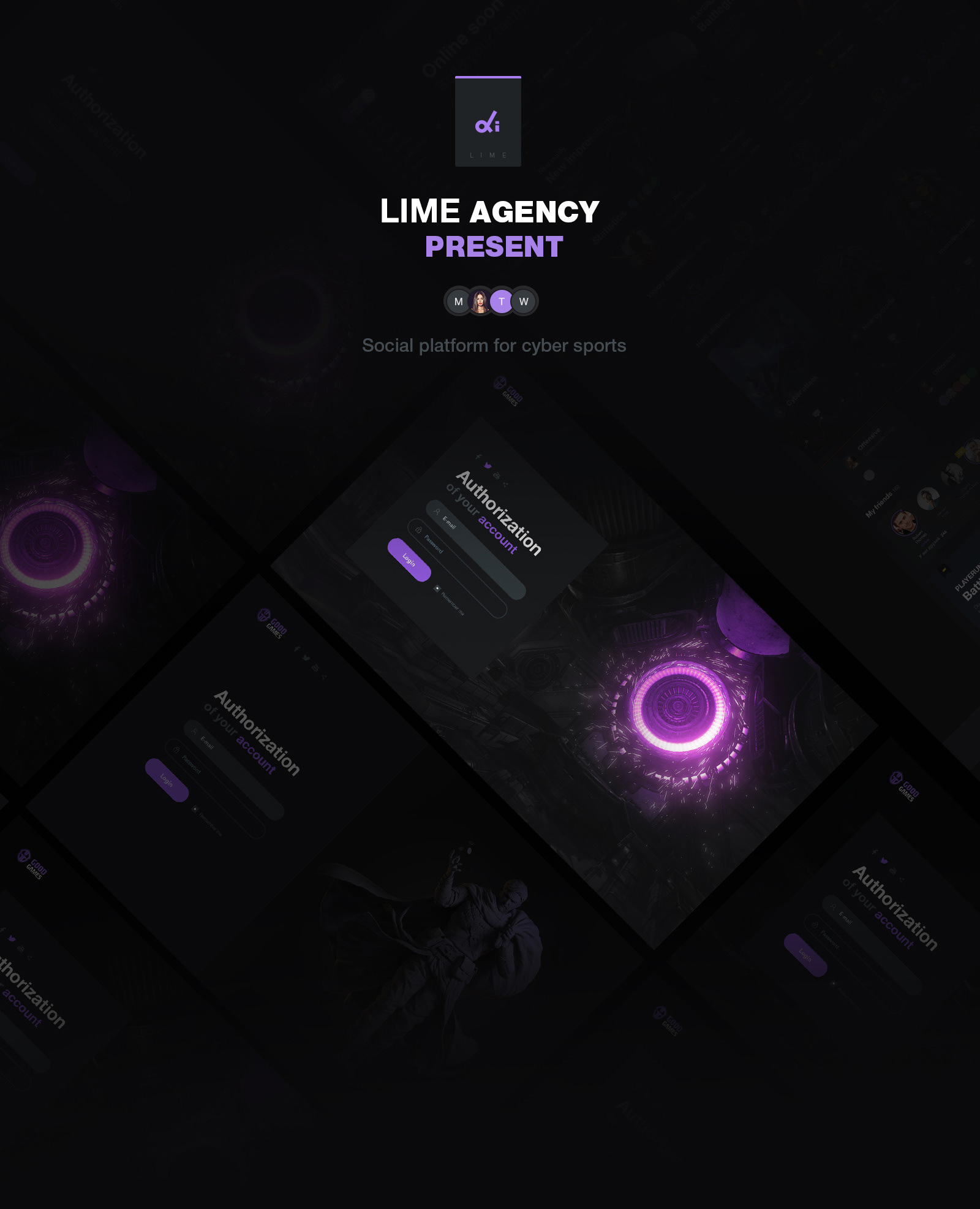 Good Games
Good Games is a portal that opens up new opportunities in the computer game industry. Our database presents small videos, detailed description and reviews of professional players. Online streams on our portal are more accessible, we focus on user interaction, as well as joint play of games.
Gaming hardware and headsets from various manufacturers, gaming software and other accessories to create an atmosphere of living virtual reality can be purchased on Game portal. In portal you can buy high-quality equipment that allows you to enjoy the gameplay to the fullest.
Live Stream
Live Stream portal created for the gaming industry, which is developing rapidly. E-sports competitions are held around the world, millions of people follow the best online streams of professional players and famous streamers to show viewers the process of passing a computer game, any features or secrets of the game, as well as the achievements of the player.
On Live Stream portal you can find detailed information about tournaments, as well as the most popular streamers at the moment.
Live Stream provides information about game exhibitions and important game events, tournament calendar and more.